Cross Stitch Blog
In this article, we will show you how to create an Arraiolos rug pattern based on a picture of it. As Arraiolos tecnique is similar to cross-stitching, to generate the pattern, we used our free cross-stitch pattern generator.
details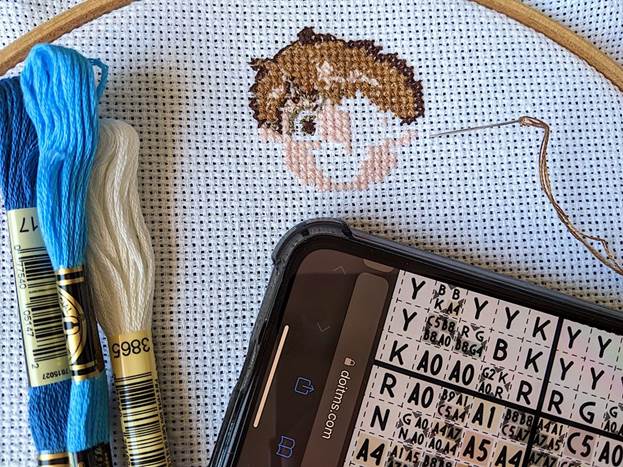 Cross-stitching is a beautiful hobby that attracts people of all ages. You only need a pattern, needle, canvas, and thread to begin. If you're looking for an easy and free way to turn your images into excellent patterns, you've come to the right place.
Below you can learn how to use our cross-stitching pattern generator in quick steps, as well as some crucial tips and tricks to make your cross-stitching time more enjoyable. We also included images to make your reading more pleasant and to help you understand more.
details