Cross-stitch pattern by photo
Select an image to convert:
How to get cross-stitch design
To get your cross-stitching pattern is easy as 1, 2, 3:
1. Select an image to upload.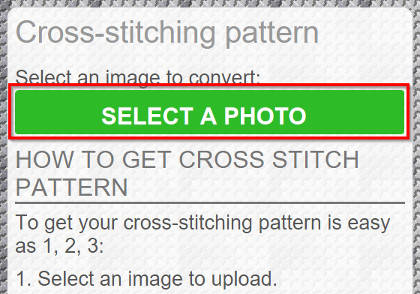 2. After that, you will be able to adjust an area of the image and size of the resulting design.
Then select the needlepoint, canvas, cell size and number of thread colors.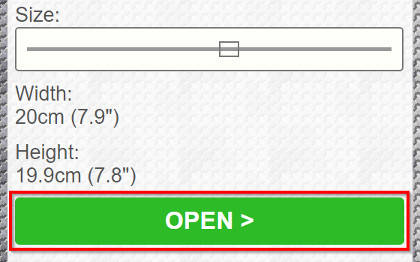 3. If you are happy with the preview, you can generate your printable pattern PDF.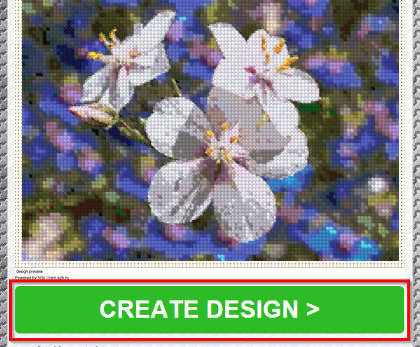 And send it to your email.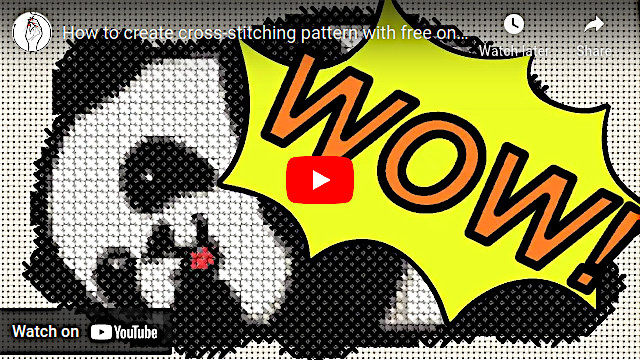 Examples – Complete designs
If there is still something unclear in the generator settings or how to stitch the design, maybe the Guide will help you understand it better.
If you like it, please share. If you have any questions and suggestions, do not hesitate to contact us.
Select area that you want to stitch
Preview
Please download files to your device because we keep it for free only for 15 days.
If you like the result, support our project with a donation, and subscribe to our groups in social networks for free cross-stitching designs, tips and tricks.
Donate
It might take a few minutes. Please wait a bit. We appreciate your patience!
Generation might take several minutes. If you do not want to wait, we can send the generated pattern to your email. For this, please fill in the form below. You do not subscribe to any mailing list with that.